Regular price
Sale price
$22.49
Unit price
per
Sale
Sold out
Introducing Oomph's Organic Ashwagandha 675mg with Organic Black Pepper - a powerful supplement that combines the benefits of two ancient, Ayurvedic herbs to support overall health. Our supplement is certified USDA organic, non-GMO, and vegan-friendly. Each bottle contains 60 tablets, with a recommended dosage of one tablet per day.
Share
View full details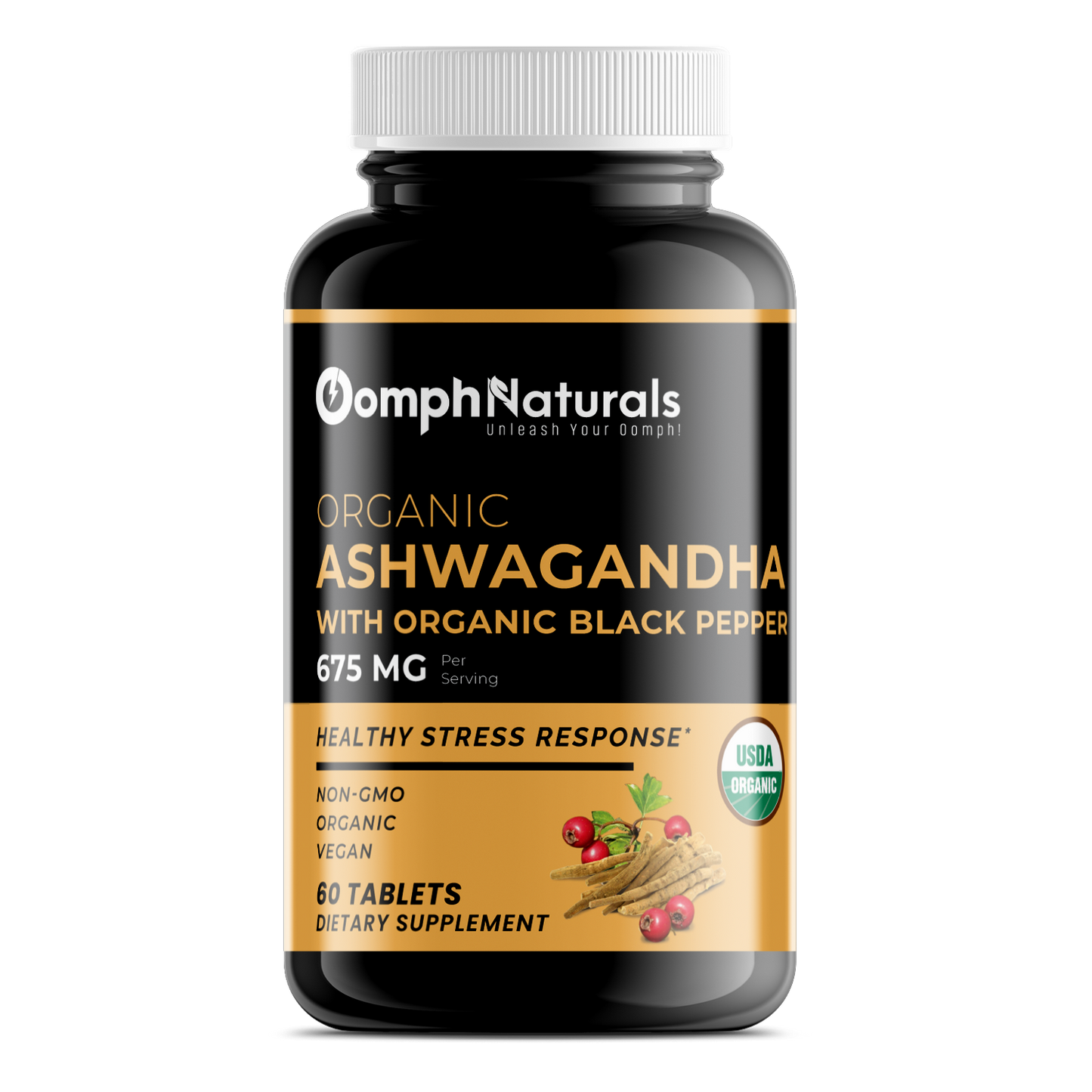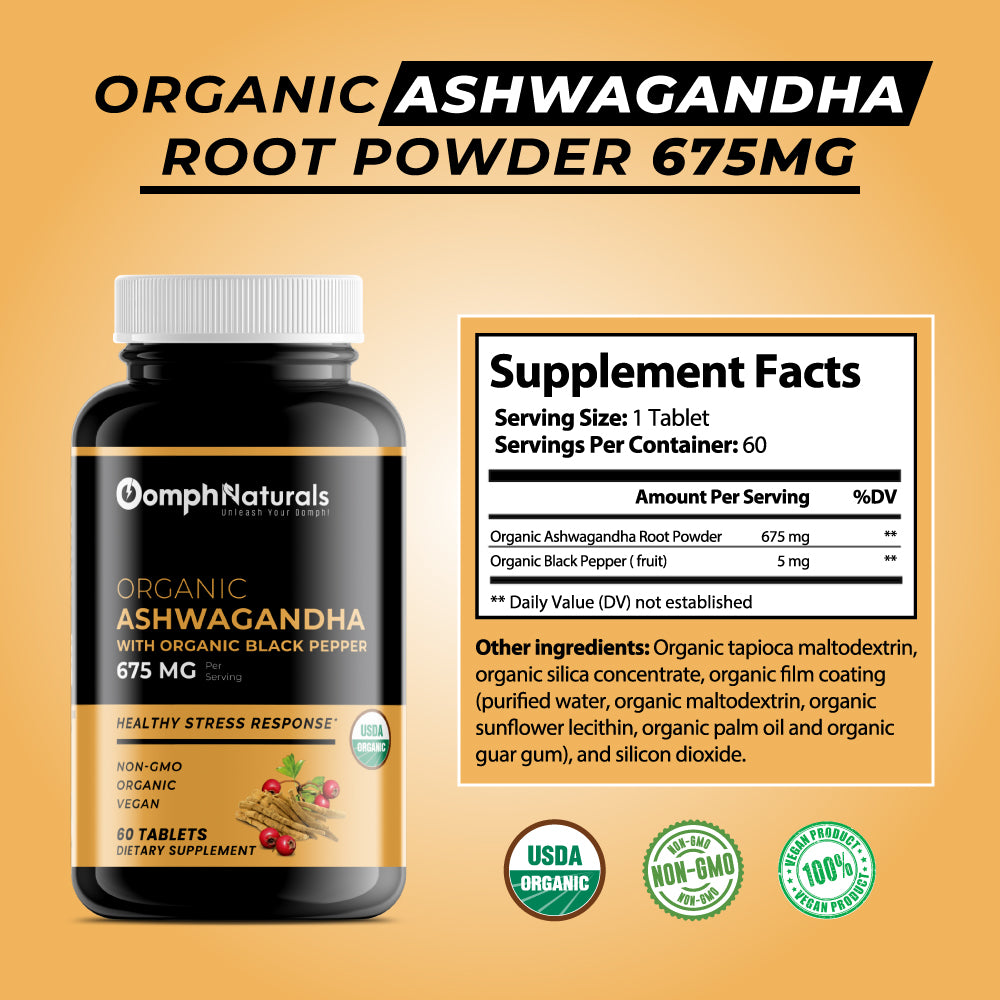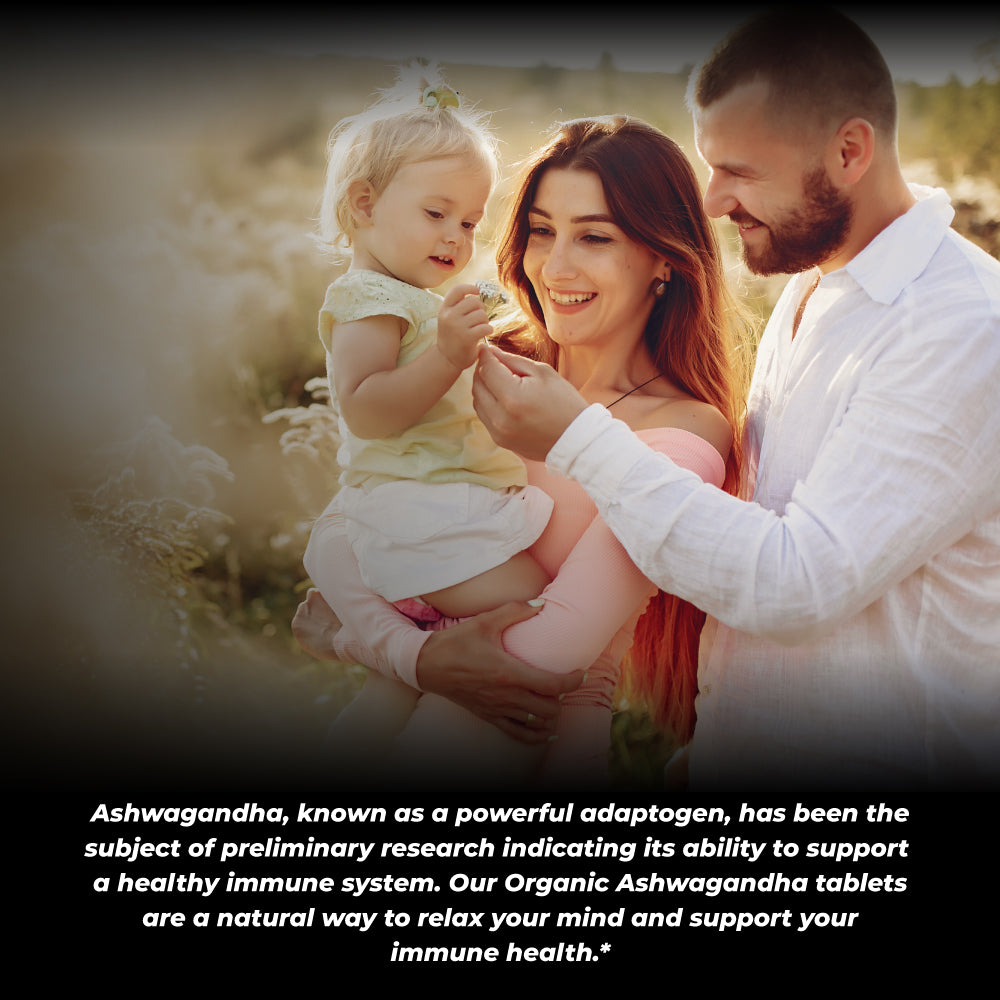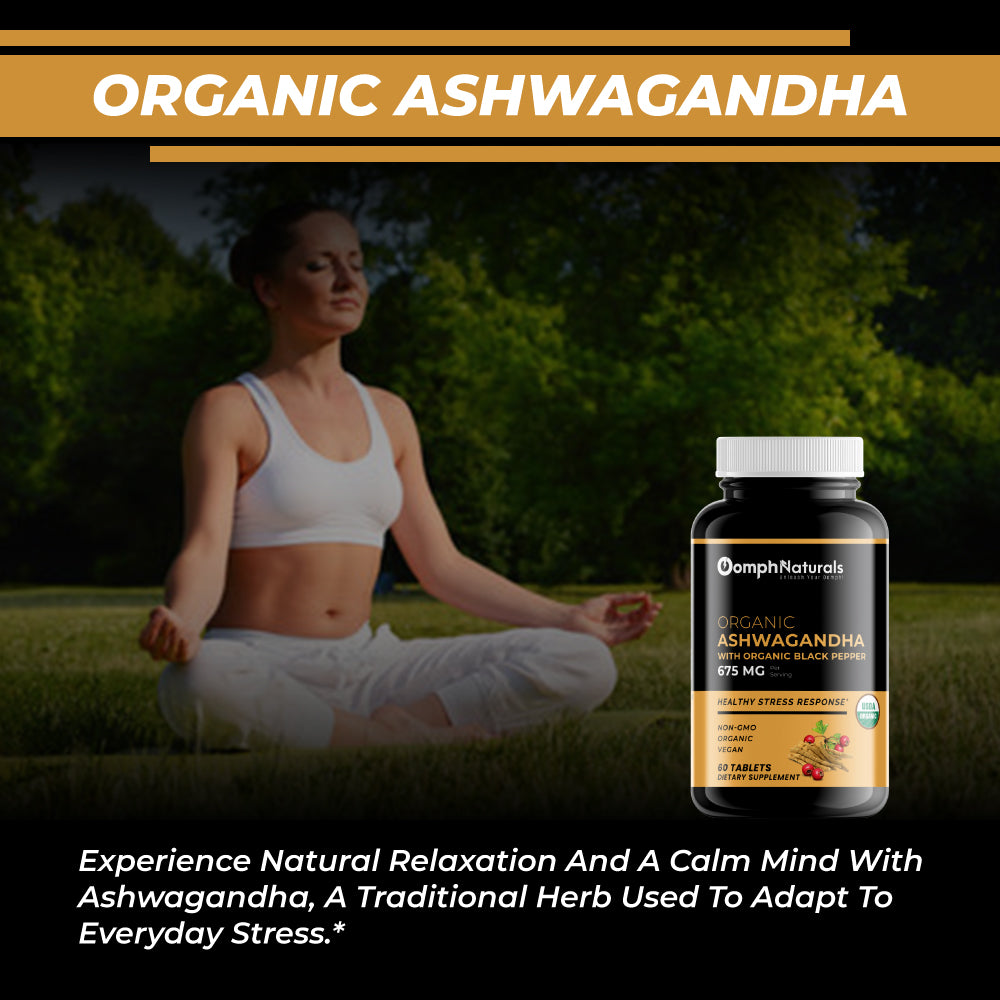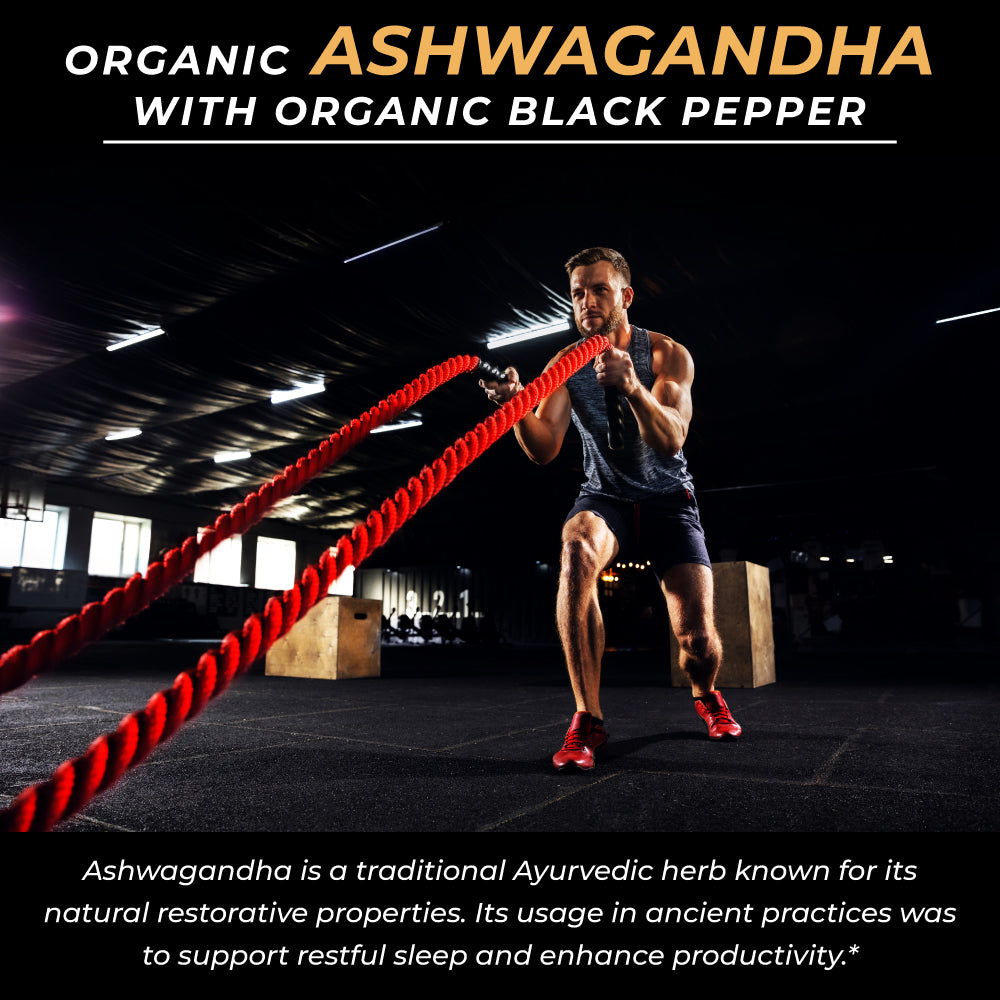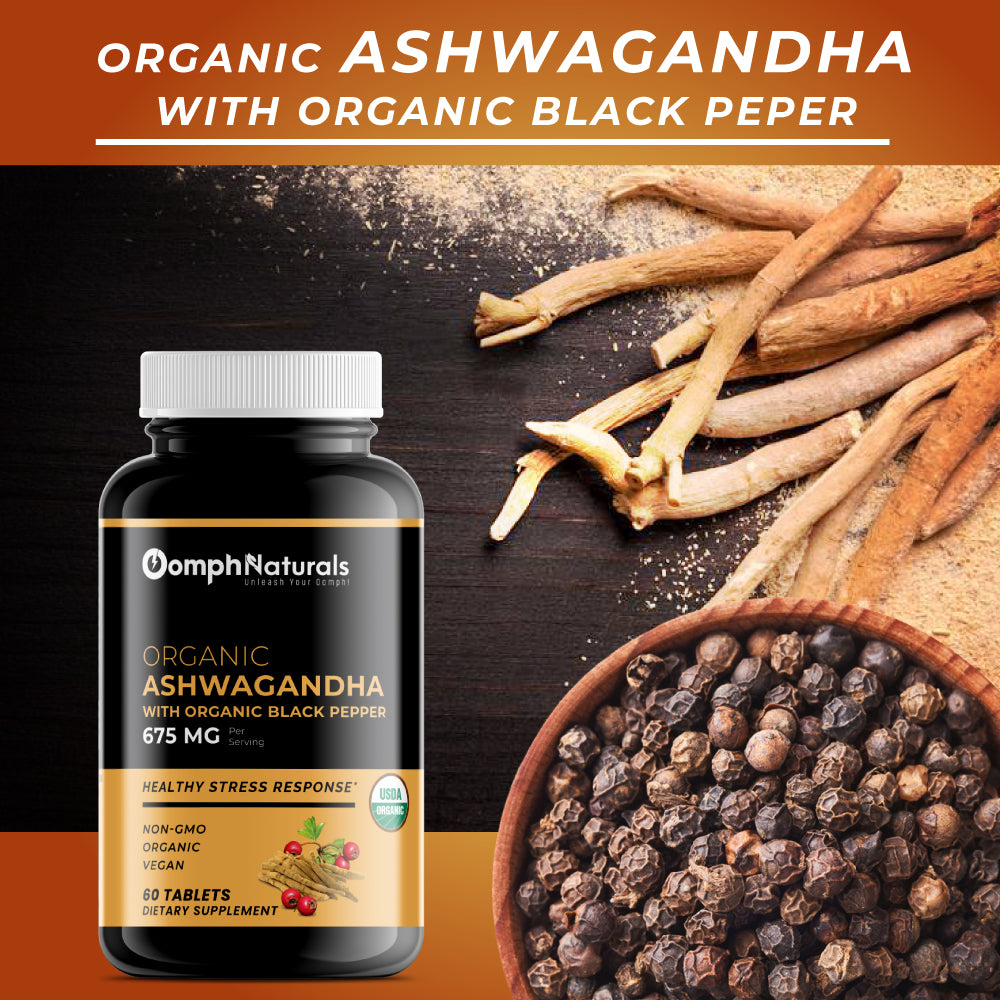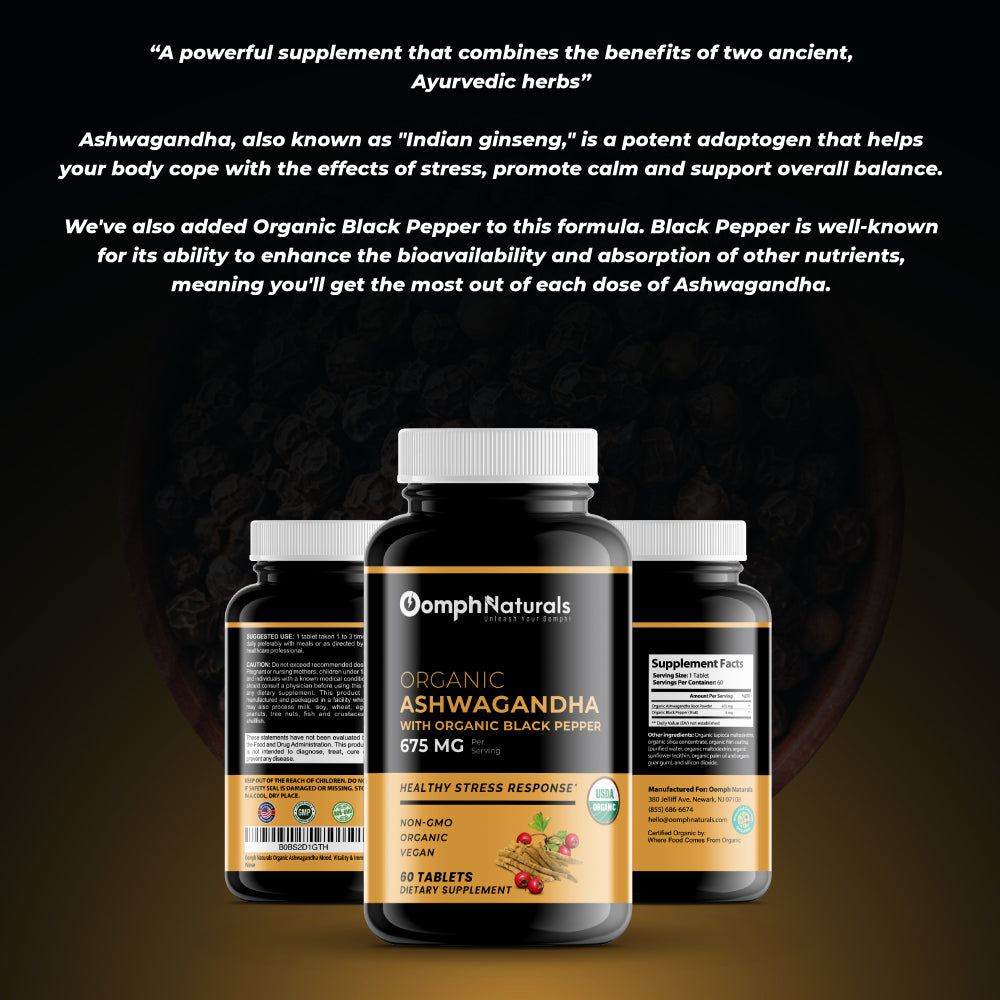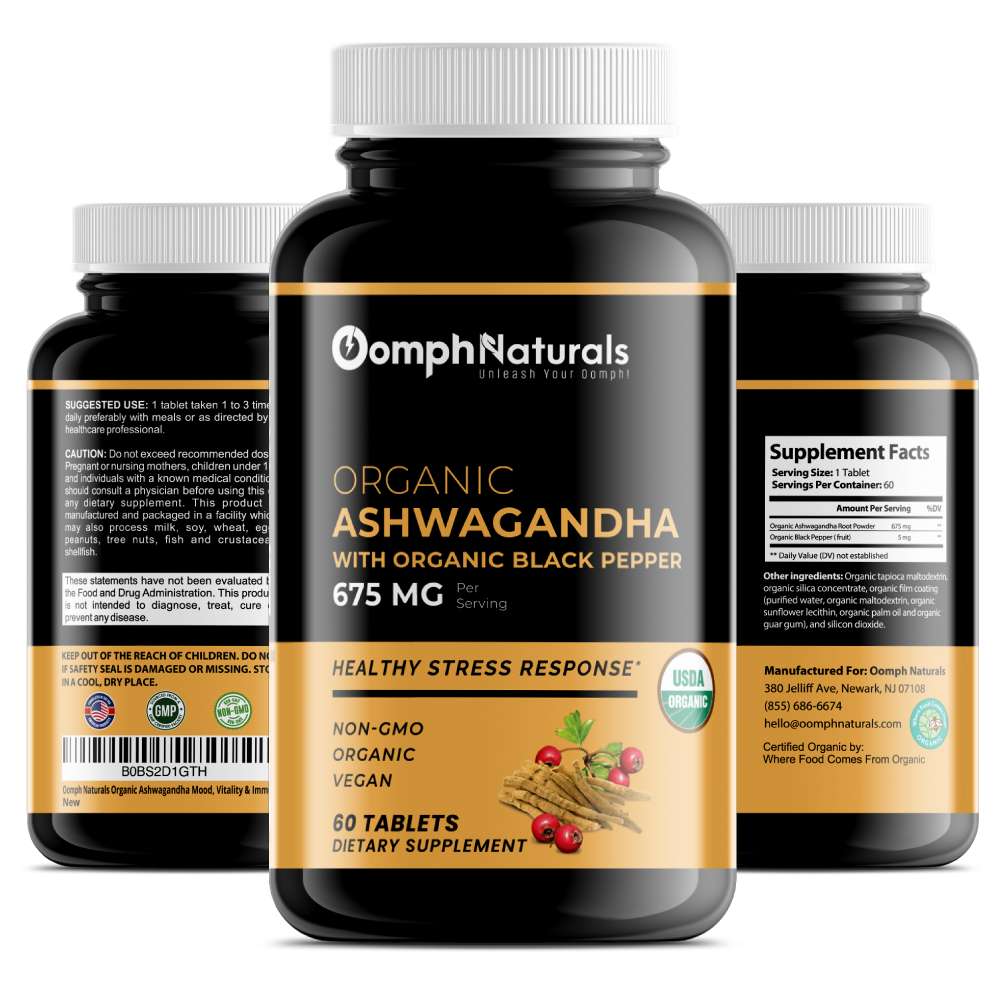 Ashwagandha
Health Benefits

Ashwagandha is a traditional herb that has been used for centuries to promote overall balance and wellbeing. It is a potent adaptogen that helps your body cope with the effects of stress and promotes a calm mind. It is also believed to support a healthy immune system.

We've also added Organic Black Pepper to make this truly an organic formula. Black Pepper is well-known for its ability to enhance the bioavailability and absorption of other nutrients, meaning you'll get the most out of each dose of Ashwagandha.

Ashwagandha and Black Pepper Extract Benefits and Uses

Ashwagandha, known as a powerful adaptogen, has been the subject of preliminary research indicating its ability to support a healthy immune system. Our Organic Ashwagandha tablets are a natural way to relax your mind and support your immune health.*

Its usage in ancient practices was to support restful sleep and enhance productivity.*
Is Ashwagandha Extract Right For You?

Ashwagandha is an herbal adaptogen that is commonly used in Ayurvedic medicine to help the body cope with stress. It is also believed to have a number of other health benefits, such as having calming properties to support your mood and well being.*

Black pepper, on the other hand, is a common spice that is rich in a compound called piperine, which has been found to have a number of potential health benefits, such as improving the bioavailability of other nutrients and compounds.*

When taken together, Ashwagandha and black pepper may have a synergistic effect, with the piperine in black pepper potentially enhancing the absorption and effectiveness of the compounds in Ashwagandha.

If you are considering taking Ashwagndha, it is always a good idea to consult with a healthcare professional first to determine if it is appropriate for you.
Directions

Take one capsule daily preferrably after a meal for best results. One serving is equivalent to 675mg of organic Ashwagandha plus 5mg of organic black pepper extract.
Disclaimer *

* These statements have not been evaluated by the Food and Drug Administration. This product is not intended to diagnose, treat, cure or prevent any disease.